1st, 2nd, 2nd Prov. Soltau against 1097 pigeons
A new fantastic result from 3 hens bred at our breeding loft – this time saving the day at Meldgaard/Jeppesen!
The 3 hens were the first 3 pigeons from Soltau in the province against 1.097 pigeons!
First was 023-15-0201 – already winner earlier this year!
She is daughter from WOUT x DONKERE ANNIE!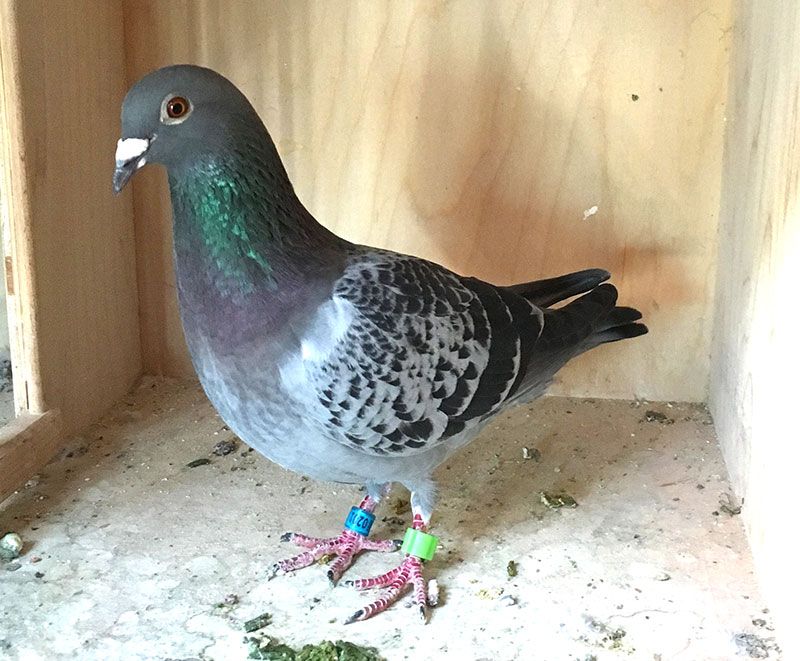 The two other hens entered at the same time:
070-16-0185 – daughter of GESCHELPTE WITPEN x KANONBAALTJE
070-16-0282 – daughter of DE 059 x DE 336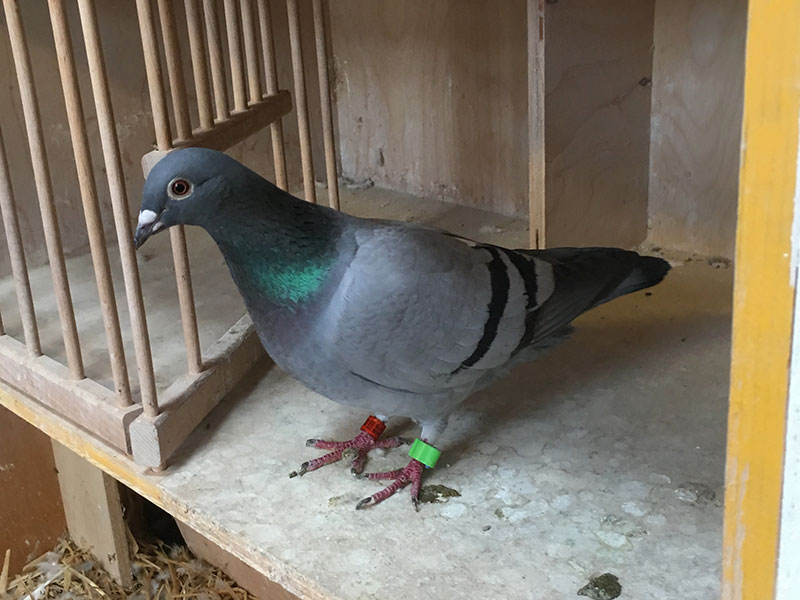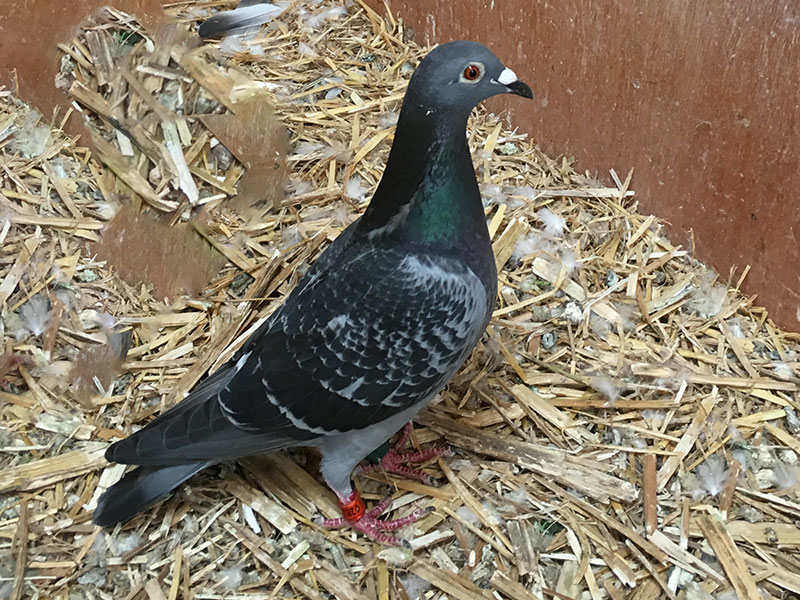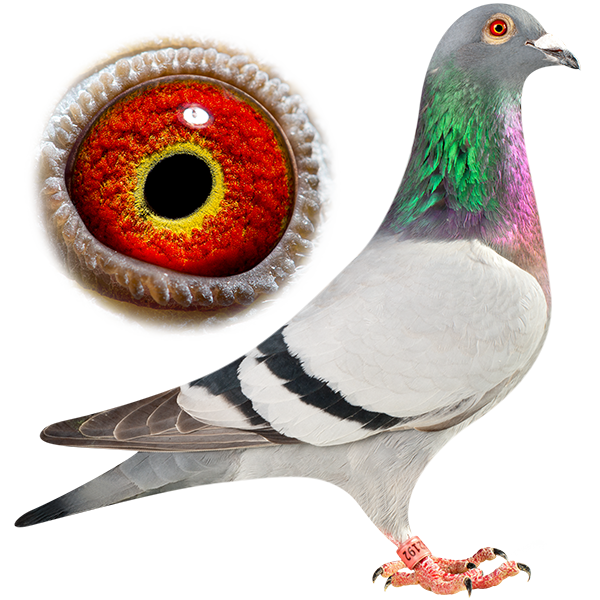 Copyright © 2016 M&C Hansen | Design & realization Pigeon Global