Another new superpigeon at Meldgaard/Jeppesen – again Gaston Van De Wouwer lines!!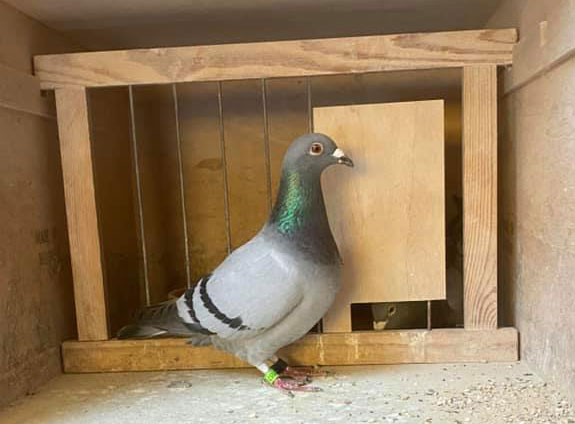 023-18-0557 has already been in the top 2 times this season so far!
1/116 (2/808) from Garlstorf 206 km
2/115 (2/596) from Celle 237 km
She is a direct daughter from USAIN BOLT – one of the best we ever had with 5 x 1. prizes!
And the mother is 333 – daughter of one of the foundation couples!
Congratulations to Dino and Henrik again 😉