POGAČAR – a new superstar!
One of our new superstars are for sure POGAČAR!
This weekend he was 1. Prov. Garlstorf 1.627 pigeons from 410 km
Last weekend 4. Prov. Henstedt 2.305 pigeons from 344 km
He is son of a new super couple – we call them YOUNG COUPLE – our best Gaston Van De Wouwer origins in 1 couple!
All 4 grandparents are foundation pigeons on our loft – and now in next generation!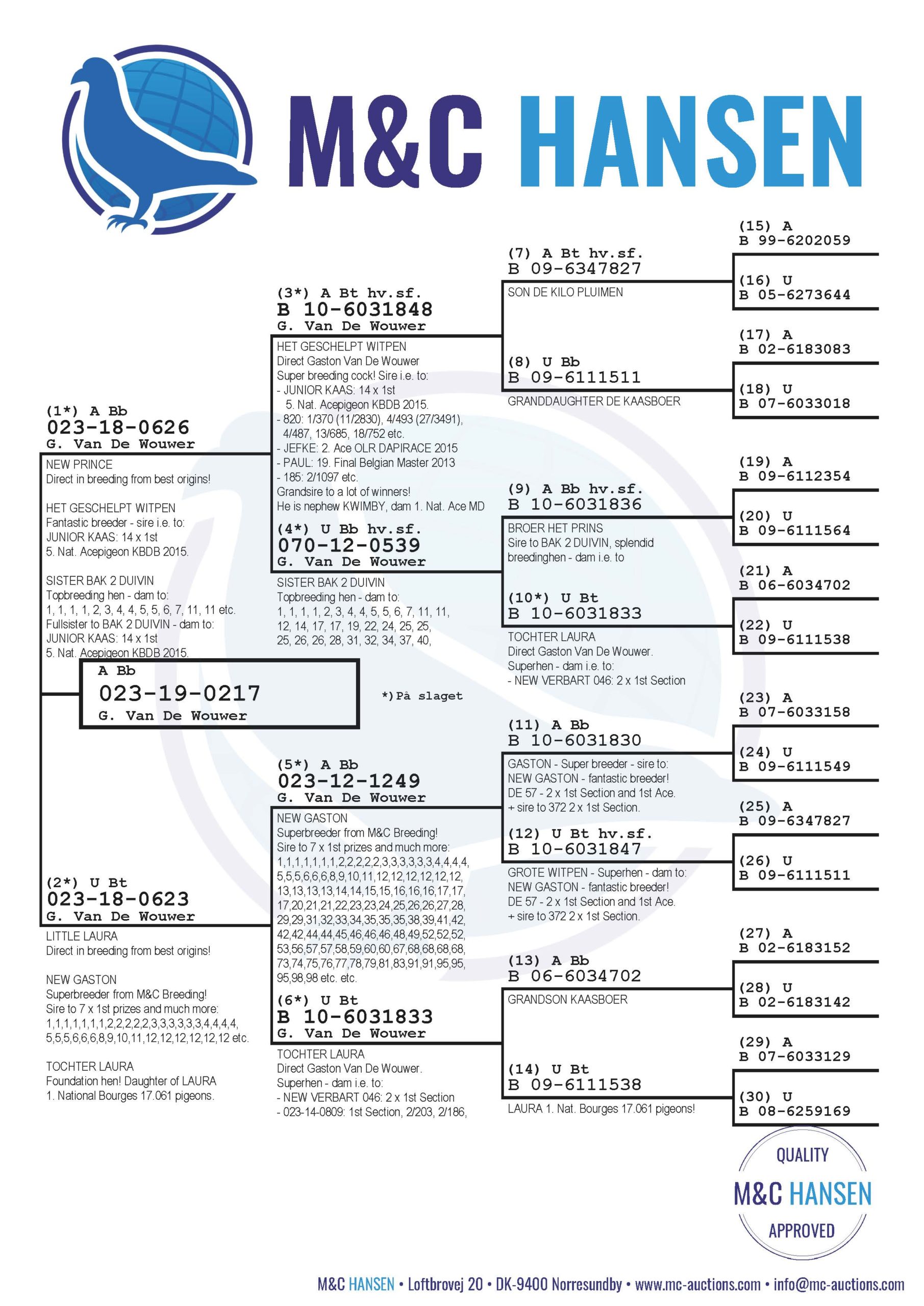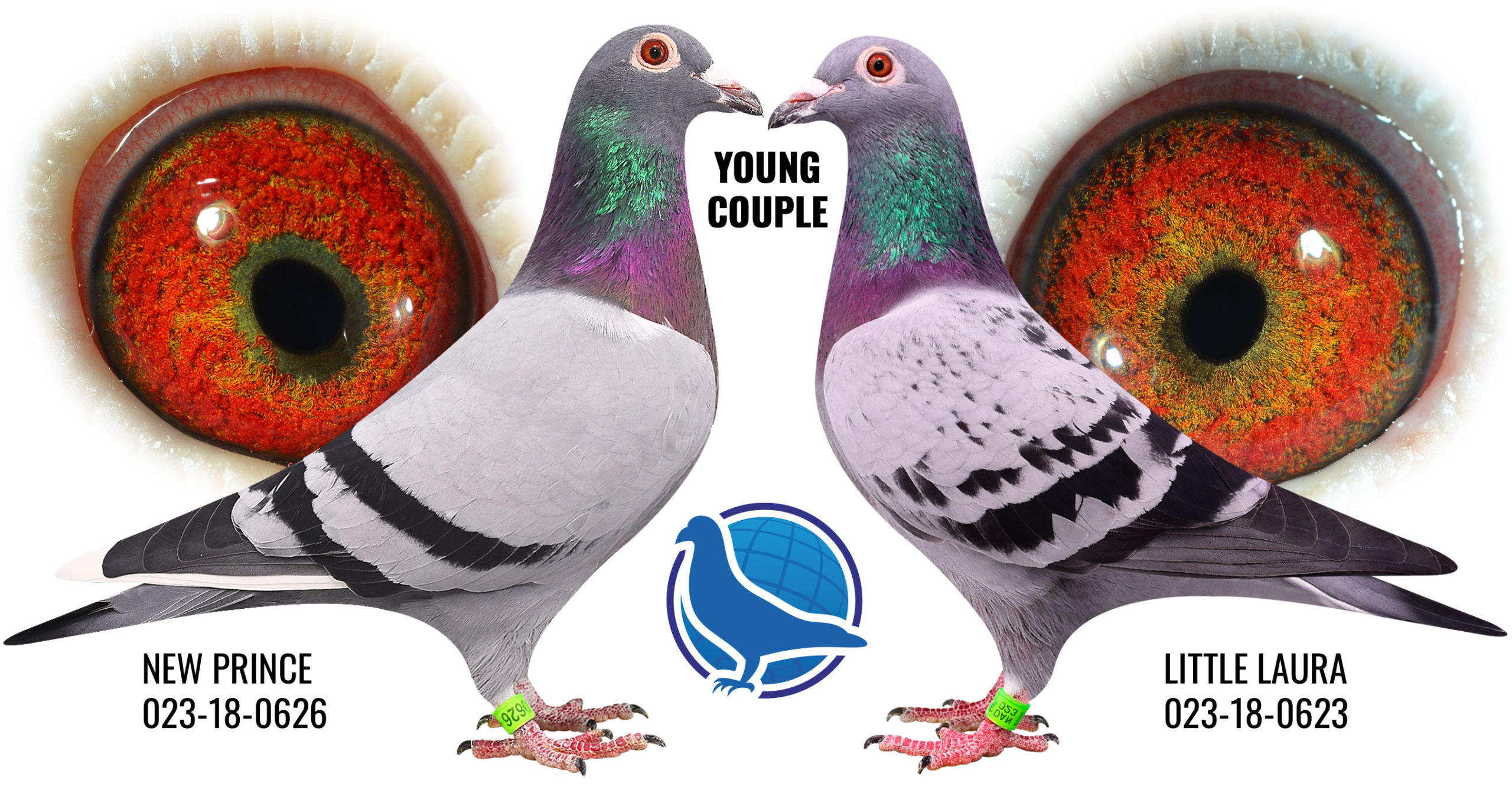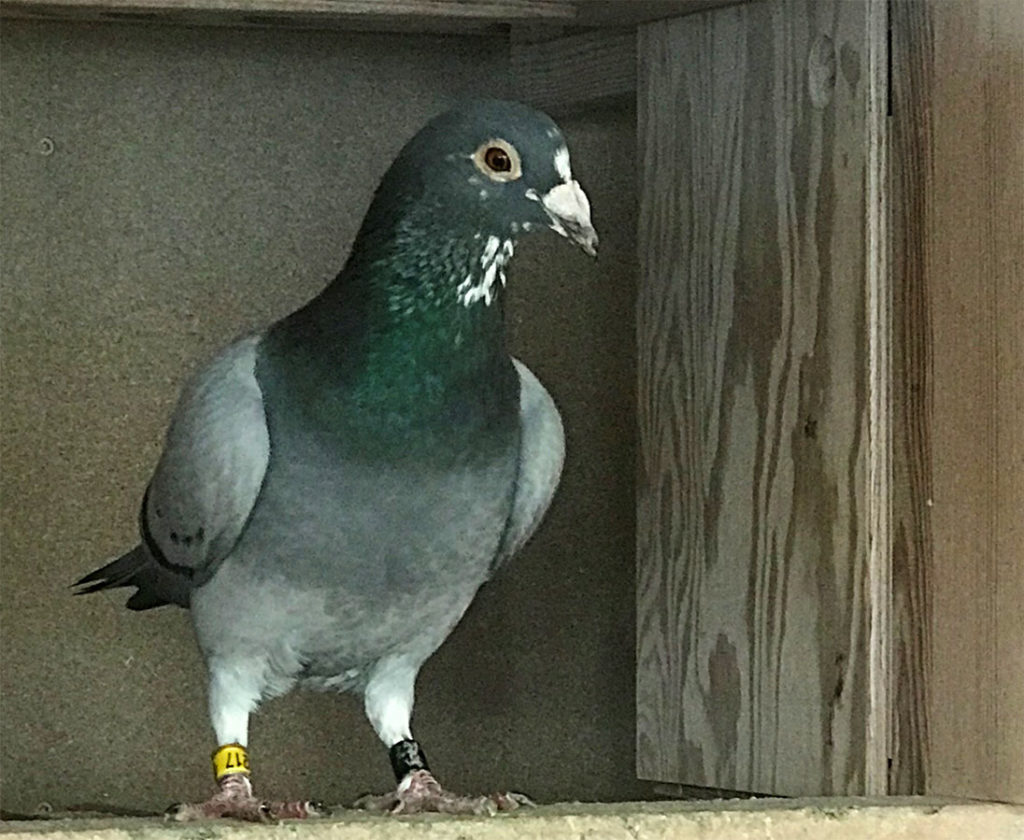 Copyright © 2016 M&C Hansen | Design & realization Pigeon Global