Nestsiblings 1st and 8th Provincial
Superresult from our friends and partners Meldgaard/Jeppesen from Soltau!
070-17-1104 and 1103 – two nestsiblings – became 1st and 8th Provincial from 233 km against 1.143 pigeons on August 4th!
2017 was the first year where we introduced other strains to our Gaston Van De Wouwers – so crossings are also working 😉
Sire is THE RULF from R. A. Bakker & Zn. – a direct son of their foundation cock VALITAS.
Dam is TOO GOOD TO BE TRUE – bred by ourselves from two direct Van De Wouwers – daughter of GASTON x GROTE WITPEN.
We enjoy and look forward to new topresults from 1104 and 1103!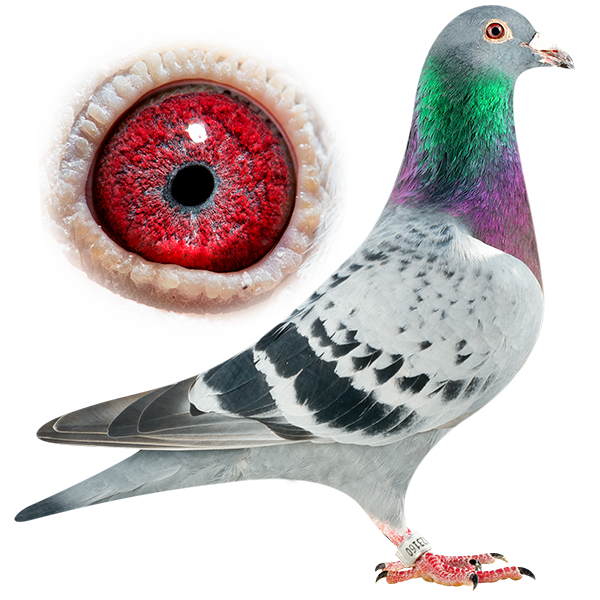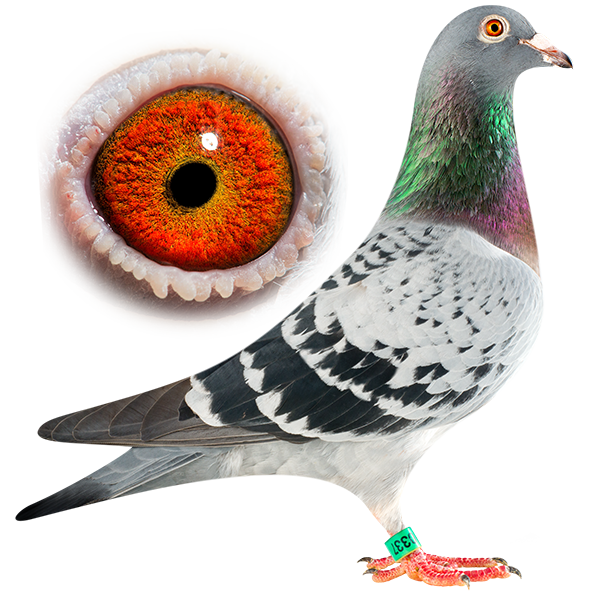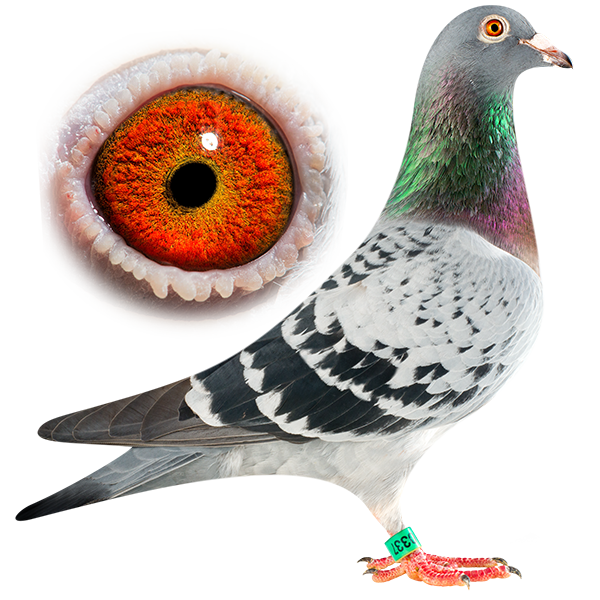 Copyright © 2016 M&C Hansen | Design & realization Pigeon Global